I loved putting this artwork together on the theme of 'Hope'. There are many things in...
FACT: Great email design increases the effectiveness of an email campaign. There are many...
Web Design, Web Design Portfolio, Webmaster Resources
Latest
Websites to do-it-yourself or not do-it-yourself – that is the question! I'm aware that many...
No traffic from Google can mean no business. Trying to get high up in search results from Google...
Book Resources, For Authors
Latest
This is a great short animated film from a bookstore in Toronto. Seeing as Creative Bytes is a fan...
Blog Categories
About
Creative Bytes is a magazine style blog covering graphic design, web design, marketing, book cover artwork, digital art, photography and art inspiration for creative people.
Find out more about this website, the original author and professional services available to you here.
You might also like this…
Post Archives
Creative Bytes products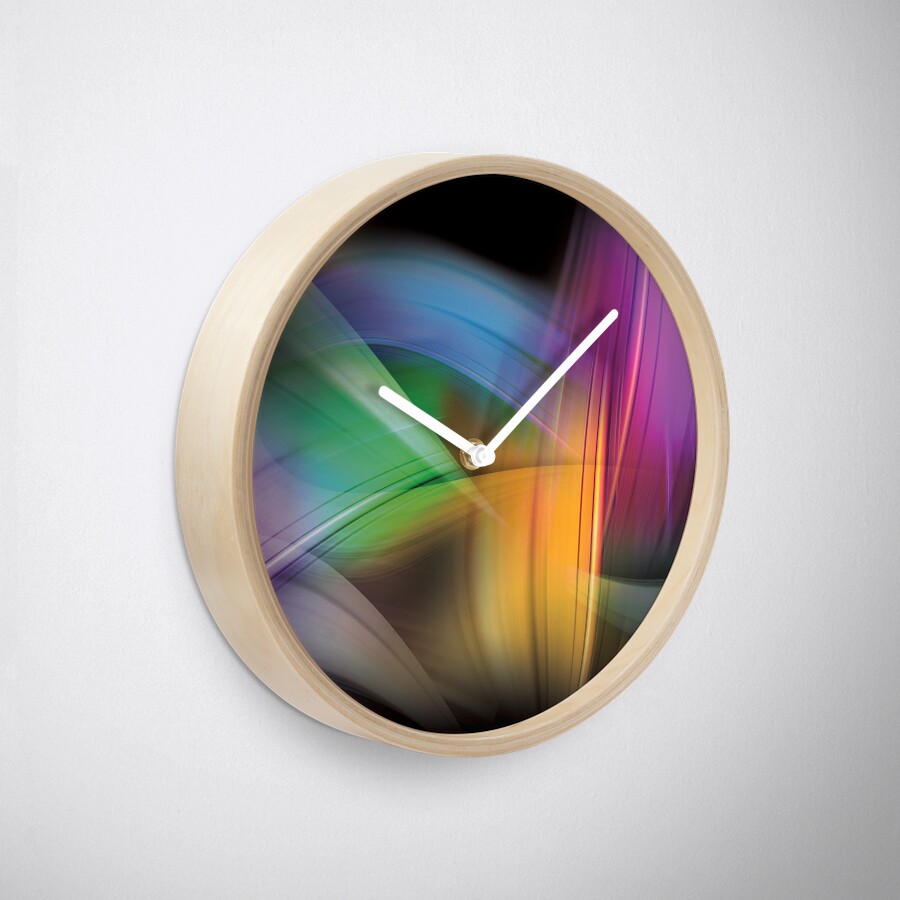 NEW! Now available:
Abstract wall clock
FIND OUT MORE

See all products
Latest Tweets
Six installations worth seeing at Clerkenwell Design Week 2018

24 May, 2018

dezeen.com - With Clerkenwell Design Week kicking off tomorrow, Dezeen's Natashah Hitti picks out six of the best installations to see, including a pop-up street of pink townhouses and a pavilion made from layers…Tweeted by @DesignMuseum https://twitter.com/DesignMuseum/status/999605974406180864

7 Elements of Good UX in 2018 | Webdesigner Depot

24 May, 2018

webdesignerdepot.com - UX is a crucial component of modern web design, and users' expectations are constantly shifting. Though we cannot see into the future, changes made throughout the last decade indicate that adjusting …Tweeted by @simobenso https://twitter.com/simobenso/status/999604234982187008

Let's talk about money

24 May, 2018

creativebloq.com - Whether you're a freelancer working from home or a small studio owner, something everyone has in common is money. You do the work, you get paid, right? Sounds simple. However, making sure you get pai…Tweeted by @netmag https://twitter.com/netmag/status/999602426767437825